Reims in the spotlight
Every year, the Greater Reims Tourist Office press office welcomes over a hundred journalists from all over the world. These steadily rising figures demonstrate the growing interest of the national and international press in our destination.
Contact our press department
Need to know more about a particular subject, or get help organizing your report in Reims? Our press office is here to help and advise you!
From accommodation to sightseeing suggestions, from practical information to ideas for discovery, we'll be happy to provide you with all the information you need.
25/07/2023
From September 1 to November 5, 2023, Reims à Table is a game for all gourmets in the restaurants of Greater Reims, coupled with a competition for catering professionals. The aim: to celebrate the pleasures of gastronomy and "crown" the Rois de la Table 2023, as Reims is obliged to do!
New: Pass Reims Epernay evolves permanently
03/07/2023
From July 3, tourists in possession of the Reims-Epernay Pass will be able to take advantage of an extended range of public transport services in Reims and Epernay, included free of charge in the Pass. Above all, they will be able to travel by TER train from Reims to Epernay and vice versa.
Reims à Table, L'EXPO! "The "taste bud agitators
13/06/2023
An emblematic monument to Reims' culinary identity, the Halles du Boulingrin will be hosting REIMS A TABLE – L'EXPO! from June 27. Free access all summer long.
16/05/2023
From May 16, 2023, the reimsatable.fr website will provide gourmets from all horizons, national and international tourists and Reims residents, with a unique tool for discovering all the culinary and gastronomic riches of Reims and the surrounding area: fine dining, events, grocery stores, local products and producers.
Reims Tourisme & Congrès at Heavent Meetings in Cannes
to position Reims in the business tourism market
28/03/2023
From March 28 to 30, 2023, Reims Tourisme & Congrès will be present at the Heavent Meetings trade show in Cannes with the Reims collective of MICE (Meetings, Incentive, Congress and Exhibition) players, represented for the occasion by Reims Events, Champagne Veuve Clicquot, Hôtel Best Western Premier hôtel de la Paix and Mazing, all united under the territory's new banner "Reims Légend'R".
Guided tour "Women who left their mark on Reims".
22/02/2023
To mark Women's Rights Day on March 8, 2023, Reims Tourisme et Congrès is launching a new guided tour: "Women who left their mark on Reims". It's a real journey back in time, allowing history buffs to discover Reims and its heritage from an original angle.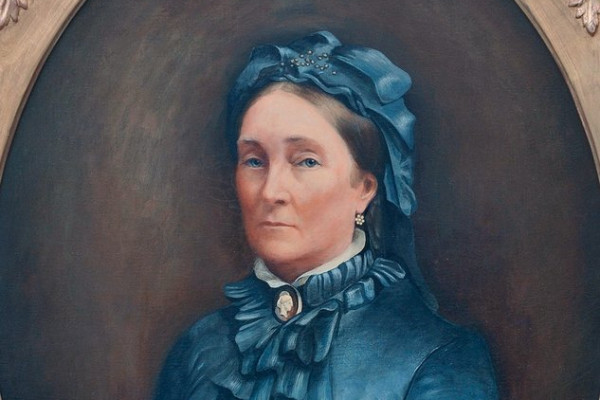 Greater Reims Tourist Office becomes "Reims Tourisme & Congrès".
07/02/2023
Following on from the unveiling of Greater Reims' territorial brand – Reims Légend'R – the Tourist Office is now proudly donning the colors of the urban community's global appeal initiative.
Sustainable Tourism Forum
25/01/2023
A day of consultation to "collectively build a regenerative tourism on the scale of Greater Reims", the first step in creating a strategy for sustainable tourism.
Greetings from the Champagne region!
28/11/2022
The first show
American Lateshow-style infotainment to promote a tourist destination. The program features a charismatic presenter and guest stars from the world of tourism!
New "life-size" game to discover the wonders of Reims
27/10/2022
For the All Saints' Day vacations, the Greater Reims Tourist Office is offering young and old alike, from near and far, a brand new activity: "GAME INVESTIGATION".
The Tourist Office takes action against breast cancer
30/09/2022
The Greater Reims Tourist Office and its teams are joining forces with the Ligue contre le cancer (League against Cancer) for this year's edition of Pink October.
New: Pass Reims Epernay, the best Champagne blend
09/09/2022
The Office de Tourisme du Grand Reims is renewing the Reims City Pass with the launch of the Reims-Epernay Pass, the result of a joint effort by the Office de Tourisme du Grand Reims, Epernay and the surrounding Champagne villages.