Organize an EVJF/EVG in Reims
The groom or bride-to-be has chosen you as best man at his wedding. An honor for you, but also the great responsibility of organizing an unforgettable bachelor or bachelorette party.
If you choose to have your EVG or EVJF in Reims, you're bound to find something to make your day or weekend memorable.
What's certain is that whatever happens in Reims, stays in Reims 😉
A gentle wake-up call over brunch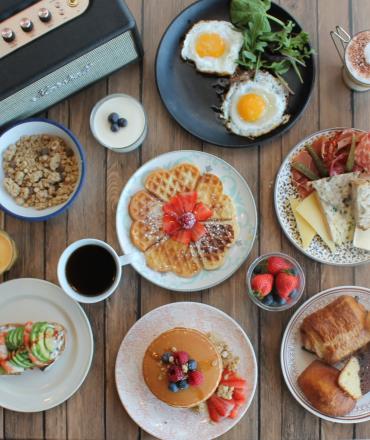 Traditional cuisine • Regional products • French regional
L'ArTdoise
See also
Experiences à la rémoise